Recolia Hose and Cords, Australia, with more than thirty years of invaluable experience in manufacturing hose, cords, and reels, has been the leading supplier of commercial hose, cables, and reels in Australia and New Zealand.
With the broadest range of more than 3000 types of hose, cords, and reels, designed and manufactured to perfection in its fully customizable manufacturing unit in Australia; Recolia has been a reliable partner of huge industries and the lone craftsman alike for more than three decades.
Recolia Hose and Cords, Australia values the importance of hose, cords, and reels in the smooth and efficient functioning of the massive, medium, and small industries.
The indispensability of standard fire hoses and reels in safety and firefighting has prompted our team of engineering and design experts to manufacture fire hoses and coils. That is in strict compliance with the fire safety regulations of the state. All our products are subjected to stringent and rigorous tests to ensure that our hoses and reels endure the extremes in real-time situations.
This commitment to quality excellence and the constant improvements of its products based on real-time feedback from on-field industry and security personnel has enabled Recolia to be the most preferred hose and reel manufacturer in Australia and New Zealand. 
We, as the leading fire hose reel manufacturers, to provide the best fire hose and reels across Australia, have a network of Fire Hose Reel distributors across the country.
Our dedicated company distributors are present in: 
    Melbourne
    Brisbane
    Sydney 
    Adelaide  
    Perth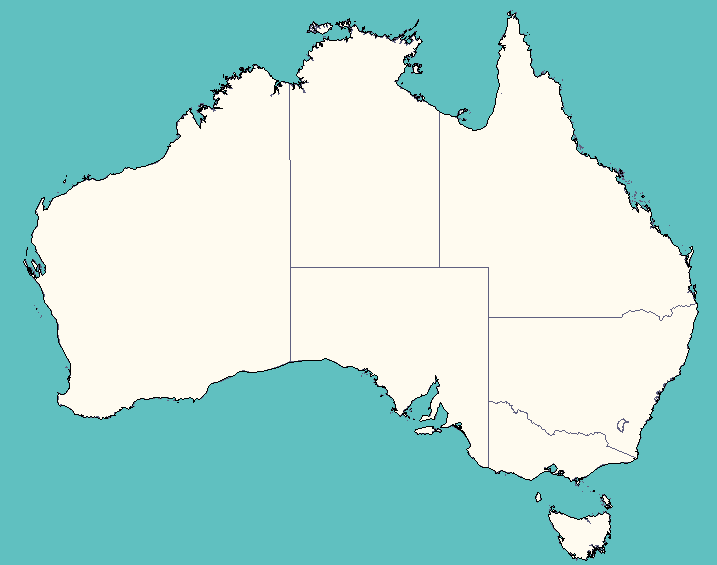 Work to provide you the best sales experience.
With hassle-free shipping, on-time delivery, and a worry-free servicing, we have carved a niche as the leading fire hose reel suppliers in Australia and New Zealand.
Finding the right hoses, cords, and reels can be a daunting task in the absence of a regular hose and reel manufacturer. To ensure that you quickly find our distributor, our official website enables you to find the nearest Recolia distributor with a click. You can search the nearest distributor with your Postcode and KM radius, or if you need further assistance, call our dedicated sales team or send an email.
We value the relationship once forged with the purchase of our hose, cords, and reels. A broken tube or a reel needing servicing can hamper productivity.
Our dedicated helpline numbers provide all the assistance to provide the best servicing experience without any hiccups in the smooth functioning of your establishment. To ensure it is a stable and enriching experience, we provide the best after-sales services with dedicated fire hose reel servicing across the country.
Buying the best in class hoses, cords and reels has never been so easy, nor has the procedure of ordering and manufacturing the hose reel customized precisely to your specifications, been so hassle and worry-free. Recolia Cords and Hoses, Australia, is committed to providing the best in hoses, cords, and reels, perfectly matching your requirements. We are just a click or a call away, anywhere in Australia.